International Landscapes GALLERY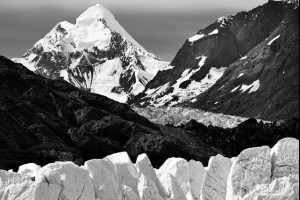 Please CLICK on the tabs below to open the gallery and view photos. The International Landscapes section has 8 galleries.
Licensed Stock Images - All of the photographs at Chilby Photography are available to purchase as licensed Stock Images. To enquire please click HERE or call Brad Chilby on 0425 308 433.