Northern Illawarra GALLERY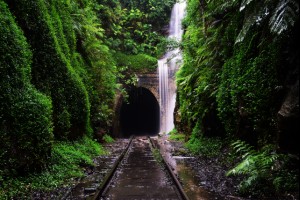 This gallery contains Brad Chilby's Northern Illawarra photographs. To see Northern Illawarra aerial photography - Click Here.
Licensed Stock Images - All of the photographs at Chilby Photography are available to purchase as licensed Stock Images. To enquire please click HERE or call Brad Chilby on 0425 308 433.
Showing 1 to 123 of 123 (1 Pages)